What's The Difference Between A Big Name Real Estate Brokerage Like The Big R, the 20th Something and an Independent Office?

      Everyone knows the big brokerages because they have done a real good job of branding themselves with national commercials and embedding their names in the public eye. These big companies are fast to say "come to us" because "we are #1" and try to scare the public into thinking that if you use an independent brokerage you will be at a disadvantage when buying or selling a home. This very well may be completely the other way around.
Did you know that these big brokerages take 8% or more off the top from the sponsored office's commission? That's right, that's how they make the big bucks and are able to afford the tv and radio commercials to make themselves look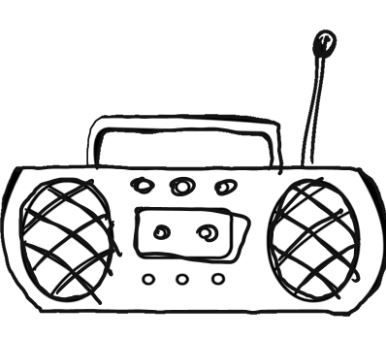 bette
r, but are they really better?
Who do you really think is paying the franchise fee? Maybe overall the answer is yes...because of the sheer number of agents, but if you take it down to the individual or team office these big named companies are no better.
Look at it this way...if you are willing to take a generic prescription over a branded one,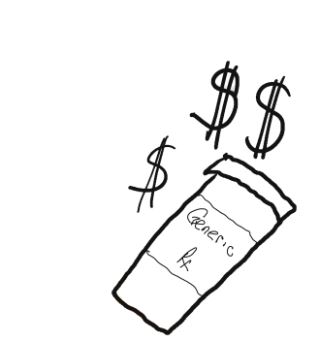 we are talking about what you take into your body, and you're not worried because the generic drugs are regulated and have to meet certain requirements right? Well then choosing an independent brokerage over a branded one is a no brainer.
All offices independent or franchise alike have to abide by the same rules and regulations and meet the same requirements. You just may be better of with an independent office and receive better results when buying or selling your home.
Look, if you're craving the best burger...do you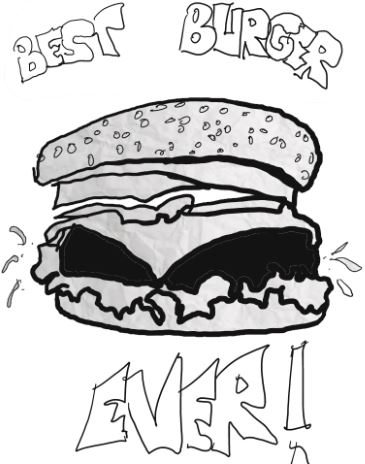 go to McDonald's or do you go and get a Lead Belly or Kuma's burger?
Make your decision based on how well a broker will market your property and guide you in preparing your home to show at it's best. It all comes down to pricing right, location, condition and most importantly exposure. All agents have access to the MLS and will input your home into the MLS for every agent to see it but, if that's all the agent is doing to find or sell your home then you may lose big time!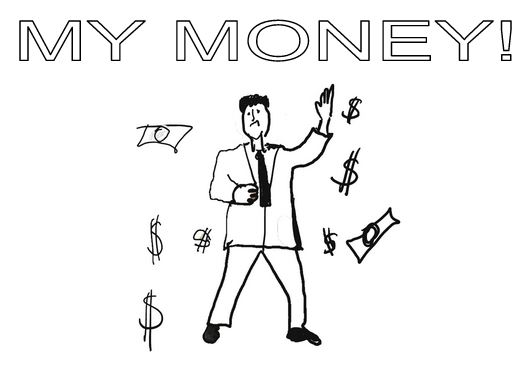 By now you should know that most buyers start searching for homes online in fact over 90% do, so it only makes sense to have your home marketed with maximum exposure to not only the MLS but, where everyone is online like Facebook, twitter, craigslist and Youtube. Sure many agents will say they post to these sites but a majority of them are doing it wrong.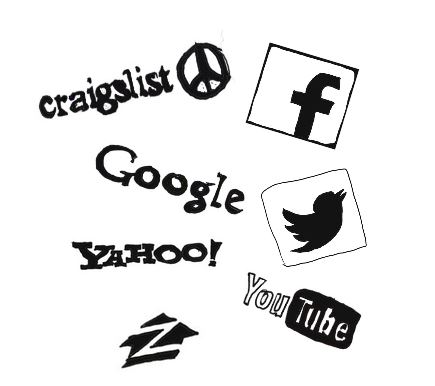 Call 773-273-9155 Today for a FREE consultation on how we can best serve you in buying or selling your Chicago area home. Give The 606 Homes Team a try, you won't be disappointed. Ask about our Sold in 60 Days Guarantee Program.