33 Chicago Foreclosures in the foreclosure list this week. Call or text 312-217-4354 if you would like any more info or to schedule a showing for one of these foreclosure deals.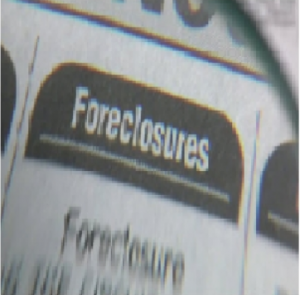 2 unit foreclosure in Portgage Park 160k 2500sf Albany Park 2 flat listed for 185k. With the basement this place has 4 levels!
Hot Portage Park area around Irving and Central. Listed for 185k this 1400sf is a great rehab opportunity with rehabbed properties selling from 330-400k in the immediate area.
Excellent newer construction townhome foreclosure in Des Plaines just under 2000sf with 3 bed 2.5 bath $204k.
Awesome split level home in Morton Grove, Golf and Shermer area. 3 bedroom 2 baths under 250k!
Get your copy of this weeks Chicago Foreclosure Listings at http://ILbankhomes.com
Watch the Chicago Foreclosure Listings Update on YouTube